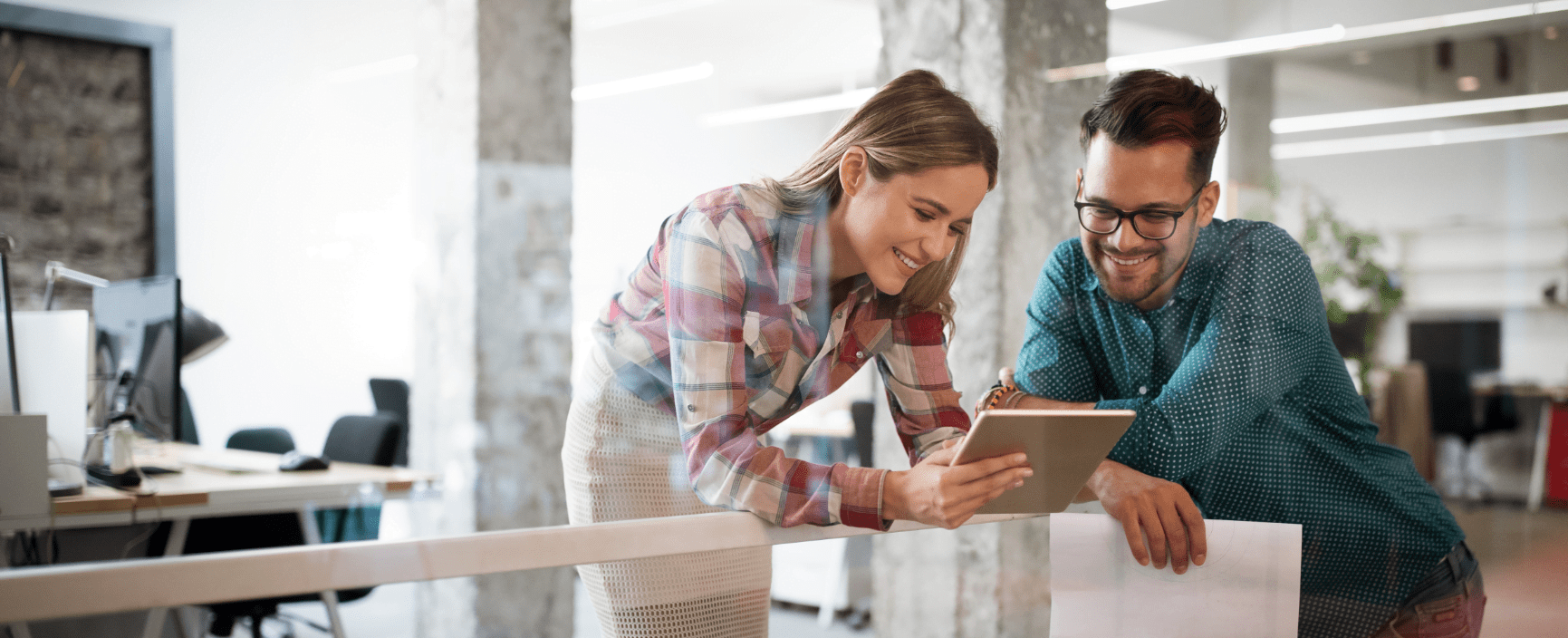 Fast and easy e-signature app
Business and
Enterprise Solutions

SEE PRICING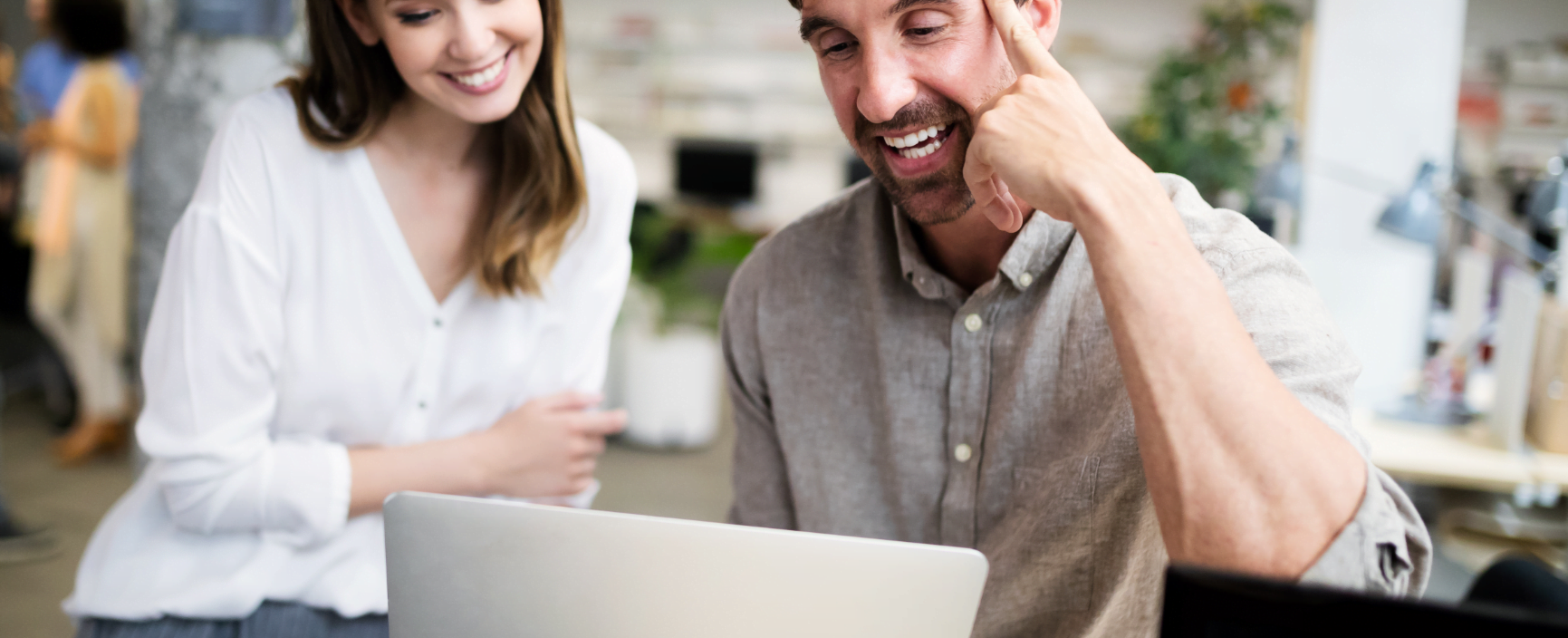 Customer Story
– CLD Beauharnois-Salaberry
We handle a lot of legal paperwork,
so security and simplicity were key factors in our decision to get eZsign.

FULL STORY
Customer Story
– Groupe Vétéri Médic Inc.
By making remote transactions easy and secure, eZsign helps us provide better service to our customers and makes our receptionists' lives a whole lot easier.
FULL STORY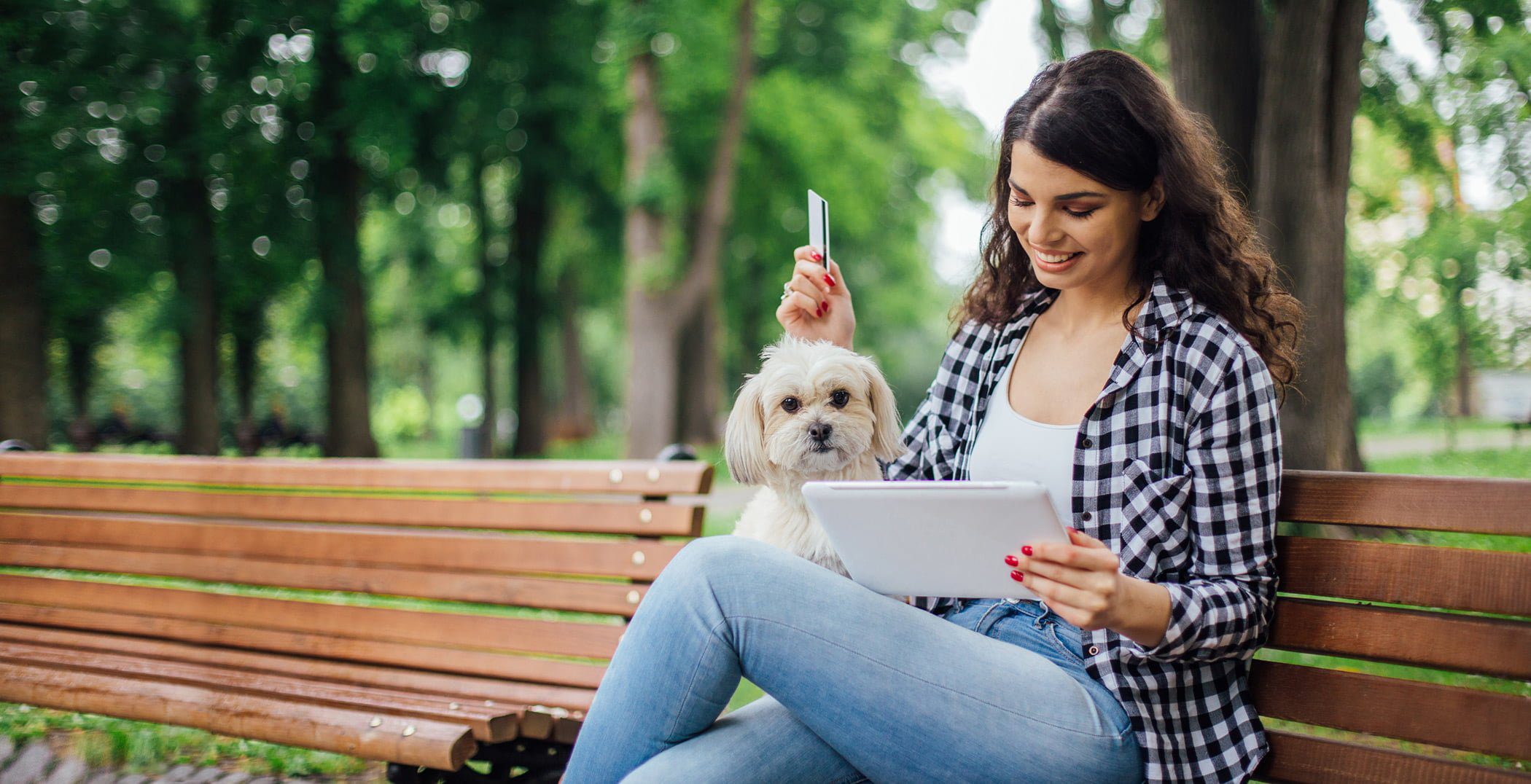 Fast and easy e-signature app
By
Anywhere. Anytime.
In No Time At All!

eZsign streamlines your work. Effortlessly obtain legally binding signatures from your customers, no matter where they are and without leaving your office. Work with confidence knowing that your documents and data are secure.
Signing documents has never been easier. Once a document is created, it is sent via email and the parties that need to sign are notified that the document is ready. They sign the requested document with just one click and receive an electronic copy once all signatories have signed.
Two-factor authentication
Our e-signature app has two-factor authentication, a recognized security feature. Signatories receive a unique verification code by phone or text to identify themselves before they can sign, ensuring that documents are secure and signatures are authentic.
eZsign features a highly customizable platform with professional, pre-made templates, of create your own document formats.
Why eZsign is your best e-signature solution
Our unbeatable security features set us apart. Learn more about long-term validation (LTV) and time-stamping authority (TSA).
Seamless integration with Canada's largest and most trusted payment processing platform
Our solution stands up in the court of law. Learn more about what makes our electronic signatures legally binding.