The way we do business today is changing at a pace faster than we ever thought possible — and the need to adapt has never been more present than it is now.
For many businesses, the ability to conduct business efficiently, securely and remotely has become a necessity. This includes electronic signatures for various documents.
eZsign: a trusted solution
We have been offering our trusted and reliable e-signature platform to different industries such as real estate, insurance, health care and construction for seven years.
We have the most robust electronic signature platform available on the market. Our platform meets the highest standards of quality and reliability and is trusted by some of Canada's most exacting business professionals. 
eZsign by eZmax – a trusted Quebec company since 2005
We've been Quebec's most trusted e-signature app since 2013 under our parent company, eZmax Solutions Inc. eZmax is Canada's leading accounting and transaction management software provider, serving primarily the real estate industry, among many others. Our reputation is built on our recognized technical expertise, our in-depth knowledge of the industries we serve, and our unparalleled customer service.
A few of our satisfied customers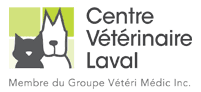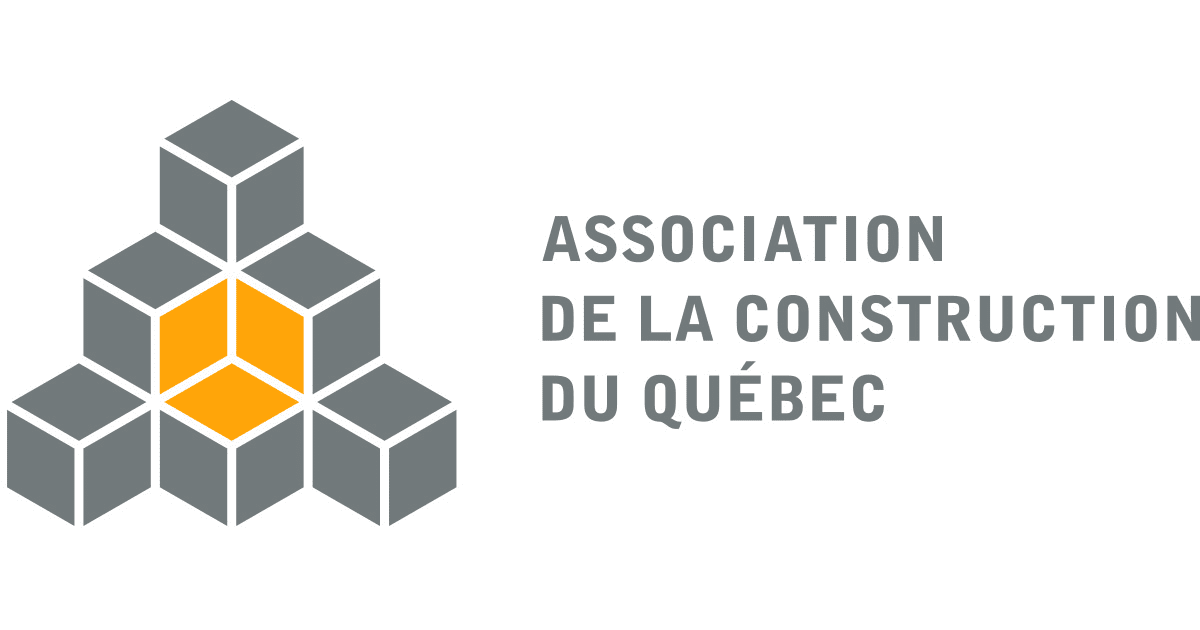 "We've seen positive impacts in several areas thanks to eZsign. By making remote transactions easy and secure, we can provide better service to our customers and make our receptionists' lives a whole lot easier. From an operational standpoint, eZsign lets us communicate more efficiently with our customers."
– Groupe Vétéri Médic Inc.