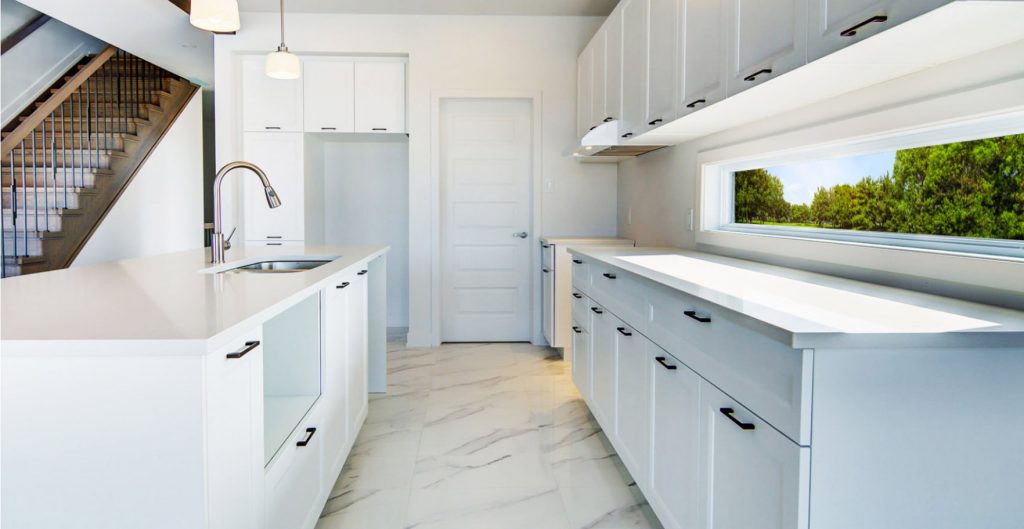 E-signatures help a custom kitchen design team improve their customer service and approve projects in a fraction of the time
Read Customer Story >
Sometimes even tech-savvy teams can use an upgrade. Learn how adding eZsign e-signature to a sales workflow helped a veteran mortgage broker and her team serve their customers better and make their lives a whole lot easier while dealing with a changing business environment.
Read Customer Story >
Simple. Easy. Done. Signing documents has never been easier.
A helpful 2 minute and 30 seconds video to how you get started with eZsign e-signature and payment solution. This quick overview will have you sending documents for signing in no time at all.
Learn how to create templates. This is especially helpful for documents which require several signatures in different places. This feature automates the organization of signature fields on the documents to speed up the process.
Simple. Easy. Done. Signing documents has never been easier than with eZsign. Watch this 1 minute e-signature app overview.
How to sign a document with eZsign
View the 3 minute tutorial on how to sign with eZsign. See how a request for signature appears, to how to complete a signature.
A review of the various field type options you may add to your documents with eZsign. Learn how to use them and how signatories fill them in. For example, adding a field to strikethrough text, resize text boxes, signature fields, initials and more.